Amazing Customer Service

For the past 15 years Paradox Technologies has been taking care of all my computer and telephone system needs. They installed a complete network system and maintain our hardware and software. They also installed and maintain our telephone system. I have always found them to be prompt and friendly and extremely talented. I would enthusiastically recommend their services to anyone looking for a dependable IT solution provider to maintain their business systems.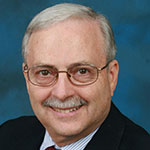 Dr. Stewart C. Brody, DDS
Highly Recommended

I highly recommend Paradox Technologies. Do not hesitate using Paradox Technologies…. they are prompt, very responsive, and extremely technically qualified.
One of the things high on my priority list is that my IT Firm should be immediately available when I have a computer issue. Paradox Technologies is always readily available by phone and by remote support connection. Their onsite response is also prompt; in addition to providing quality service.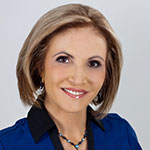 Marijean A. Celmer, CPA
I'm Deeply Impressed

Paradox Technologies has always been able to solve our IT problems reliably and promptly at a reasonable price. I very much appreciate their competent service. I have used Paradox Technologies for over 15 years and continue to do so.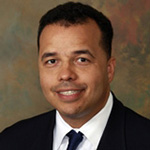 Dr. Daniel Laroche, MD
Simply GREAT Service!

One of the biggest benefits that we have received from Paradox Technologies is the peace of mind having them as our IT Firm because they provide a prompt reliable response with professionalism.
Dr. Paul Nacier, MD